Any Acorn Cookies left? Solution a dessert in a jar.
January 14, 2021 at 5:40 pm
Do you have any December Acorn Cookies left?
Use them for dessert in a jar.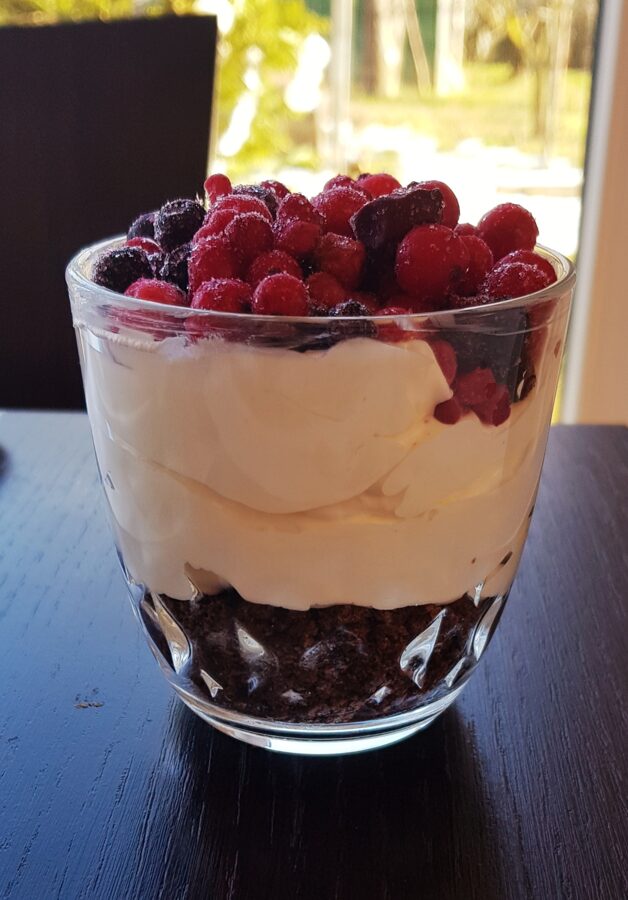 Preparation is very easy.
You need a glass, crushed biscuits / biscuits (we used acorn biscuits), whipped cream and frozen berries.
Enjoy


Have a nice day 😉

Irena
P.S. Thank you for reading 💜 If you liked the content and if you find it valuable, share it via social media.