Acorn Coffee Panna Cotta
Here is a recipe for Panna Cotta with Acorn Coffee
I´ve prepared it in a similar way as Milky Acorn Coffee.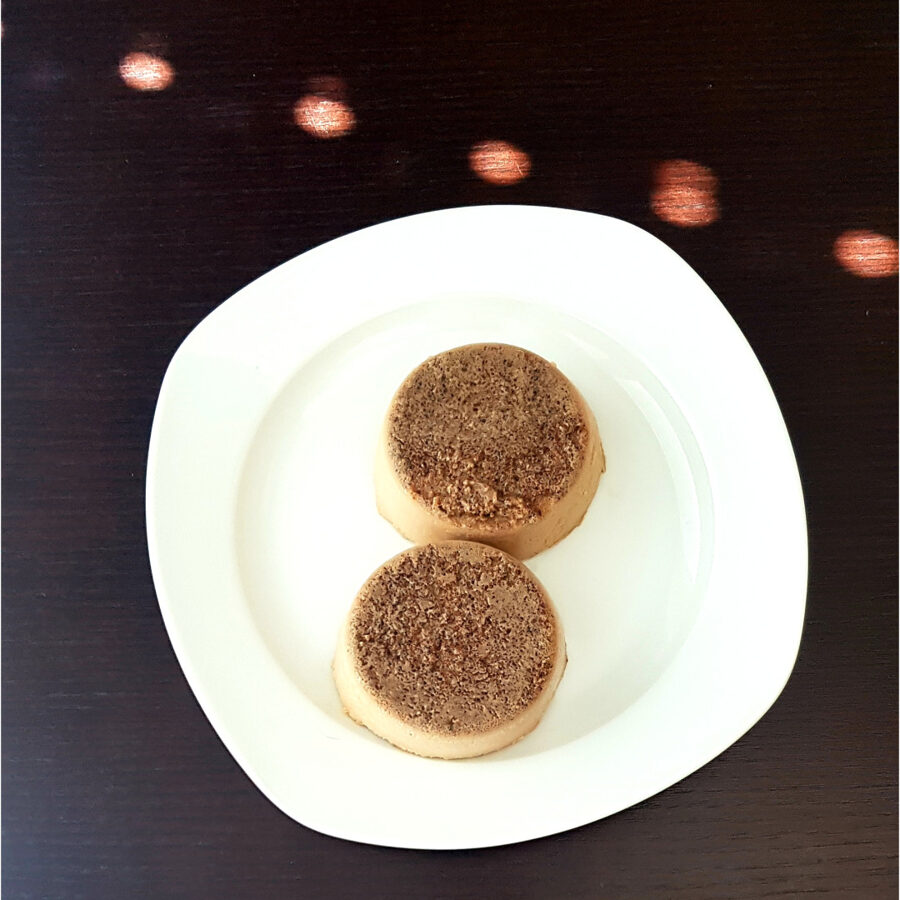 You will be surprised.

Ingredients:
250ml sweet cream,
250 ml whole milk,
3 packets of vanilla sugar,
75g (brown) sugar,
4 teaspoons of Acorn Coffee,
8g of gelatin.

Preparation:
First, soak the gelatin in cold water.

Then pour the sweet cream, milk, vanilla sugar, and sugar into the saucepan and let it start boiling. When boils, remove it from the stove, stir in 4 teaspoons of Acorn Coffee and mix well. Place back on the stove to boil briefly / quickly.
Set aside and stir in the gelatin sheets, which have been well-drained before.
The panna cotta prepared in this way needs to be poured into models or glasses together with the sediment of Acorn Coffee.

Wait a few hours (approx. 4 hours), to solidify.

If desired, decorate with toppings or berries.




Have a nice day 😉

Irena

P.S. Thank you for reading 💜 If you liked the content and if you find it valuable, share it via social media.