The Major Oak
September 22, 2023 at 1:50 pm
Probably the most famous resident of Sherwood Forest (after Robin Hood of course), the iconic Major Oak is an ancient giant that absolutely cannot be missed.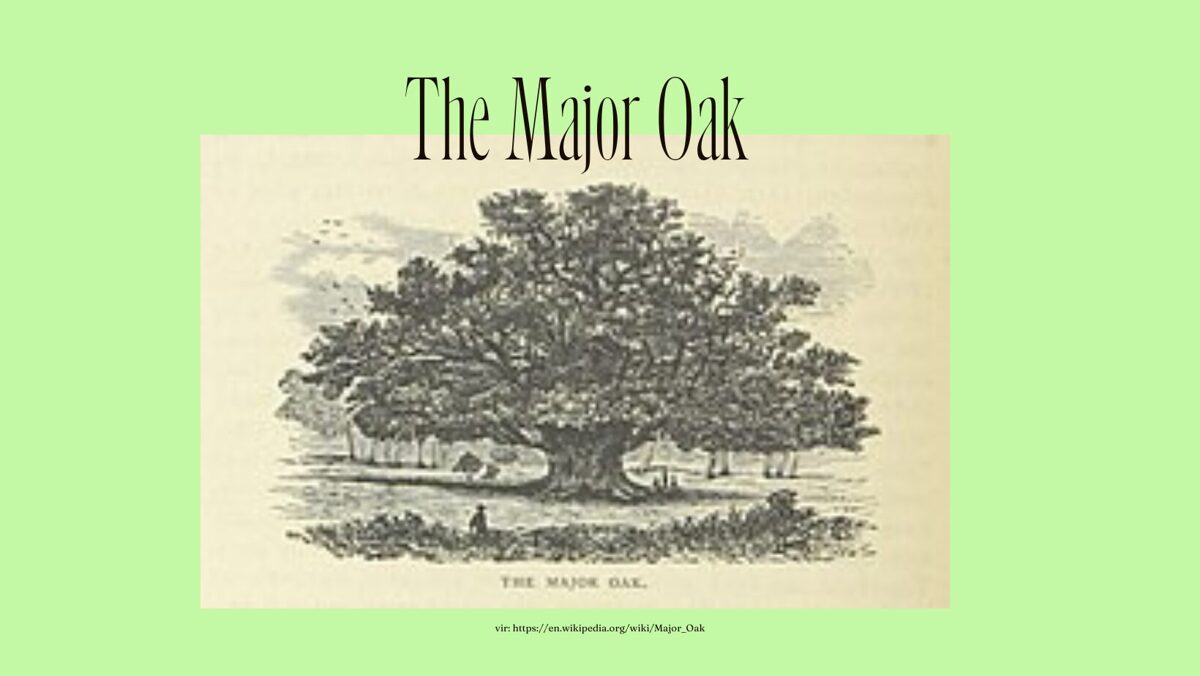 The Major Oak is arguably the best known and certainly one of the most enormous oak trees in Britain, with a canopy spread of 28 meters, a trunk circumference of 11 meters, and an estimated weight of 23 tonnes.
It's unclear whether the Major Oak is one tree or multiple saplings that have fused together.
There's one character we can't ignore – Robin Hood.

Legend has it that when the forest was home to this famous outlaw, Robin and his Merry Men used the Major Oak for shelter; camping beneath its branches and hiding inside its massive trunk.
Nowadays, the Major Oak provides a home and shelter to hundreds of living things: beetles, bats, fungi, squirrels, and spiders amongst much more!
Read more at https://www.visitsherwood.co.uk/explore-the-forest/the-major-oak/
Have a wonderful day 😉
Irena
P.S. Thank you for reading 💜 If you liked the content and found it valuable, share it via social media.