Acorns and Oak leaves for Decoration
October 8, 2020 at 4:44 pm
Do you need some decoration tips?


Here are some tips on how to use it.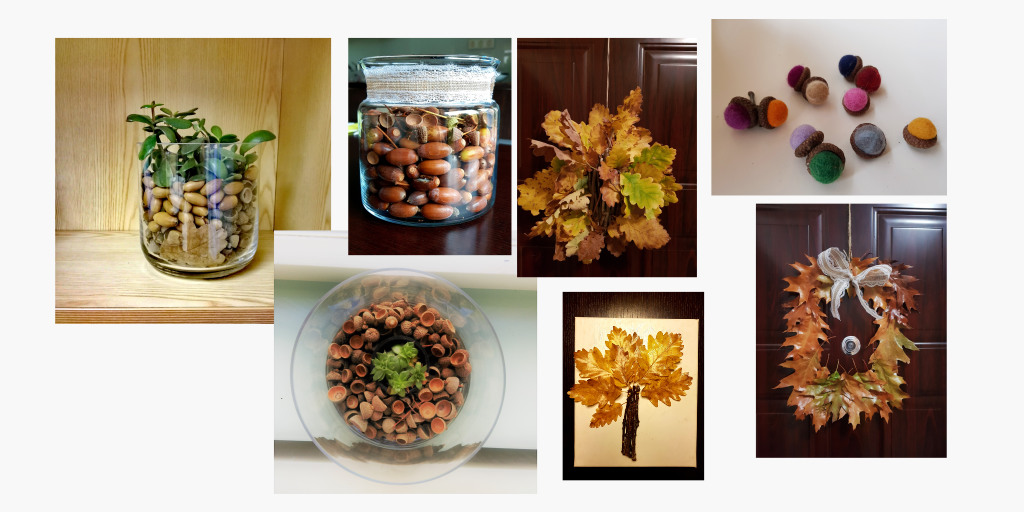 Now it's up to you. Decorate your doors, table, shelves, etc.

Let your imagination guide you.



Have a nice day 😉

Irena

P.S. Thank you for reading 💜 If you liked the content and if you find it valuable, share it via social media.