Sebastian KNEIPP and Acorn Coffee
September 9, 2021 at 9:00 am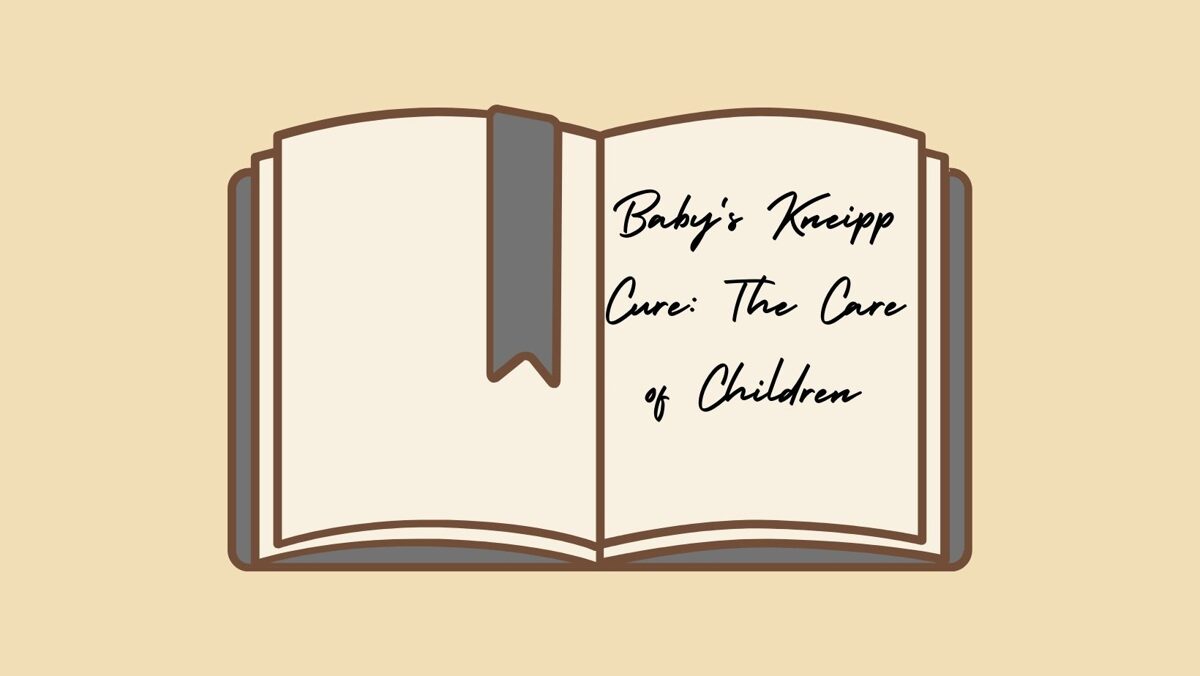 I found the book Baby´s Kneipp Cure: The Care of Children, author Sebastian Kneipp at google books links.
He says:
"Acorn coffee can be bought at any chemist´s, and it is treated exactly like roasted coffee berries. If preferred, one may pour boiling water over a teaspoonful of it, and when settled add milk and sugar. For infirm, weakly, prematurely born children acorn coffee is the best nourishment, and it should be mixed with honey or boiled with it. It may also be taken black in very small quantities, but it is better drunk with milk."
Have a nice day 😉
Irena
P.S. Thank you for reading 💜 If you liked the content and if you find it valuable, share it via social media.