Certifikat. Naše najbolješe. OUR FINEST
October 14, 2021 at 9:00 am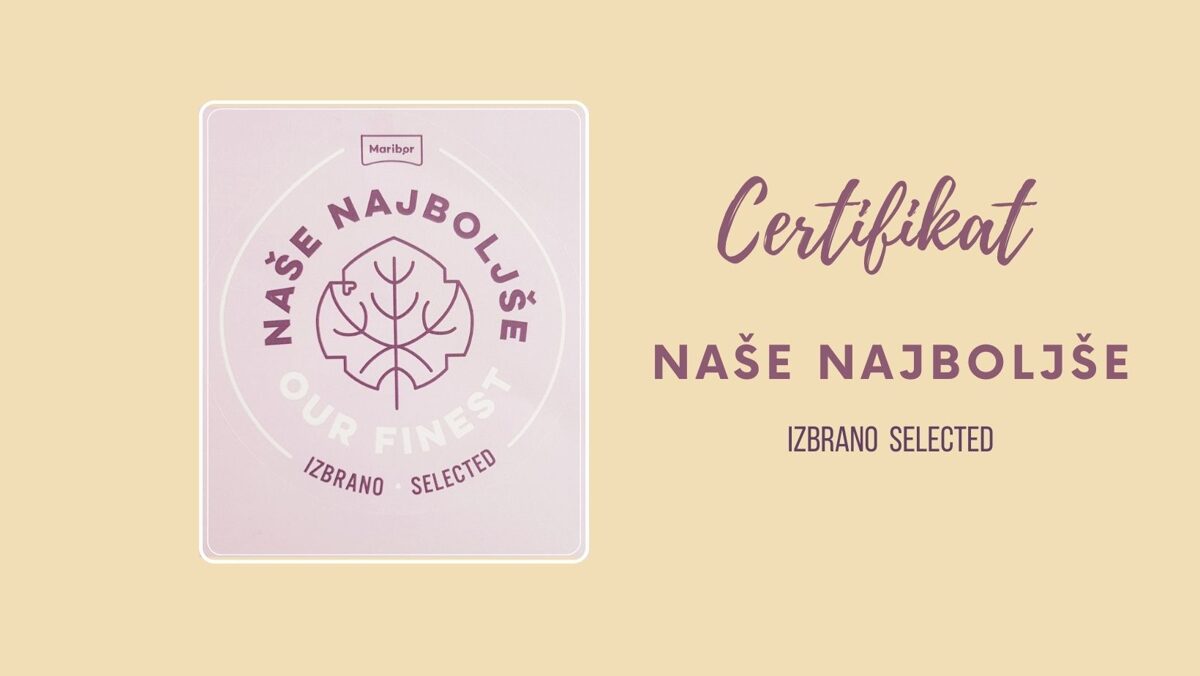 I am proud to announce that both acorn coffee and acorn flour have received the OUR FINEST certificate.
The Our Finest certificate guarantees originality with geographical origin.
OUR FINESTcertificate is a certificate of quality of handicraft, food products, and products created by providers in the area of Maribor, Drava valley and Dravsko polje, Pohorje and Kozjak, and Slovenske gorice.

All products and services are certified according to strict standards and criteria with respect to traditional values, local raw materials, crops, and ingredients.
Have a nice day 😉
Irena
P.S. Thank you for reading 💜 If you liked the content and if you find it valuable, share it via social media.