Spices with which you will improve acorn coffee.
February 10, 2022 at 10:00 am
My top 3️⃣ spices with which I improve acorn coffee and also warm the body are...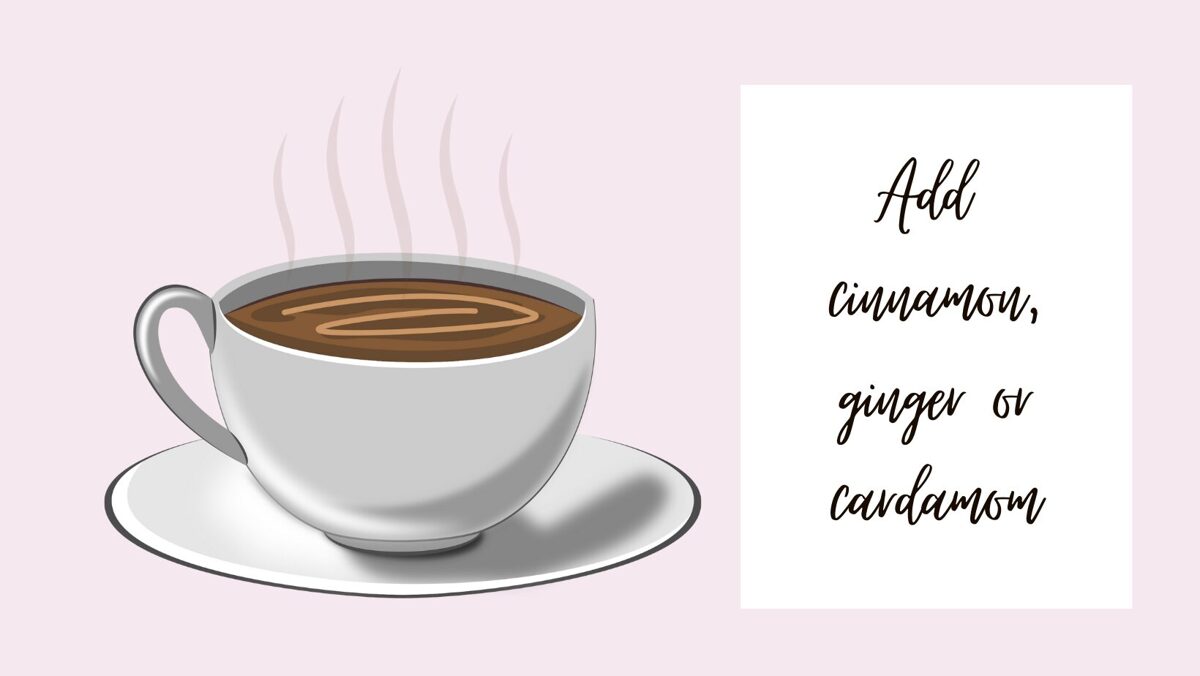 These spices are: cinnamon, ginger or cardamom.


1. C
innamon
Choose a spice that you simply add to the acorn coffee during the cooking process itself or at the end as a sprinkle. This will improve the taste of acorn coffee and enjoy the effects that the spice has on your well-being and health.
Cinnamon has a warm scent. We know mainly Ceylon or real cinnamon (which is more expensive) and cinnamon, which originates from China or Indonesia.
Its positive properties are: it prevents the formation of blood clots, has anti-inflammatory and antimicrobial effects, regulates blood sugar levels, lowers bad cholesterol and triglycerides.
It is the best antioxidant spice, which also stimulates brain function.
2.
Ginger
Ginger originates from Southeast Asia, India and China. It is best known for eliminating nausea.
It also relieves headaches, relieves menstrual problems and regulates indigestion.
Due to its antiseptic effects, it is used to ward off colds and relieve respiratory problems.


3.
Cardamom
Cardamom is an Indian spice. Its positive properties are: it helps control heart rate and regulates blood pressure.
Because it is rich in antioxidants, it helps prevent colds and coughs. It alleviates digestive problems and helps detoxify the body.
Warning!
Cinnamon, ginger, and cardamom, like all spices, are consumed in very small quantities. Any exaggeration is harmful.
Have a nice day 😉
Irena
P.S. Thank you for reading 💜 If you liked the content and if you find it valuable, share it via social media.