We are in a magical✨December 🎄🎀
December 8, 2022 at 1:17 pm

Here we are in a magical ✨ December.



This is the month of decorating🎄🎀 , tempting smells🍪🧁 , best wishes🤝, toasting 🍾🥂, closure🔚,
🆕

beginnings

🔝

and gift-giving 🎁.




The advent decoration on my working table this year looks like this 👇.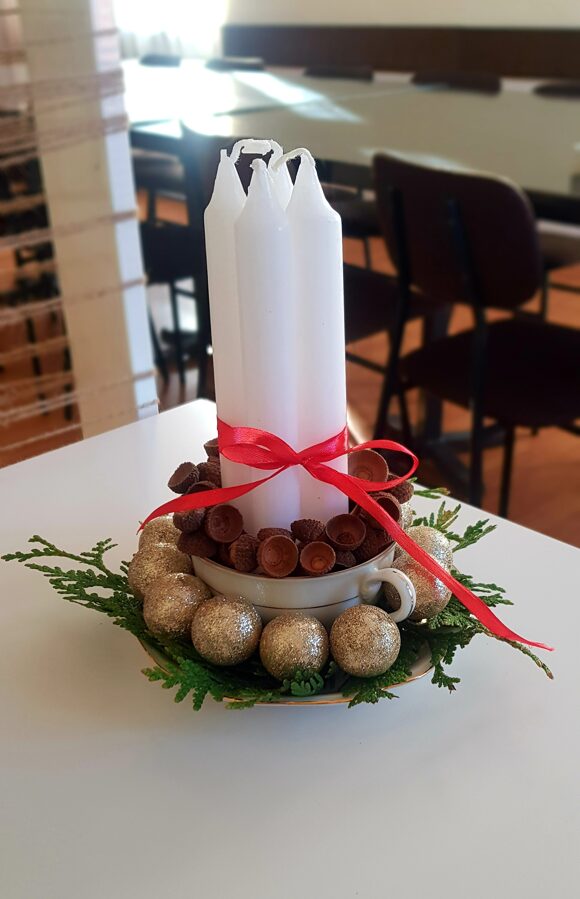 My favorite advent wreath with acorn caps is still this one 👇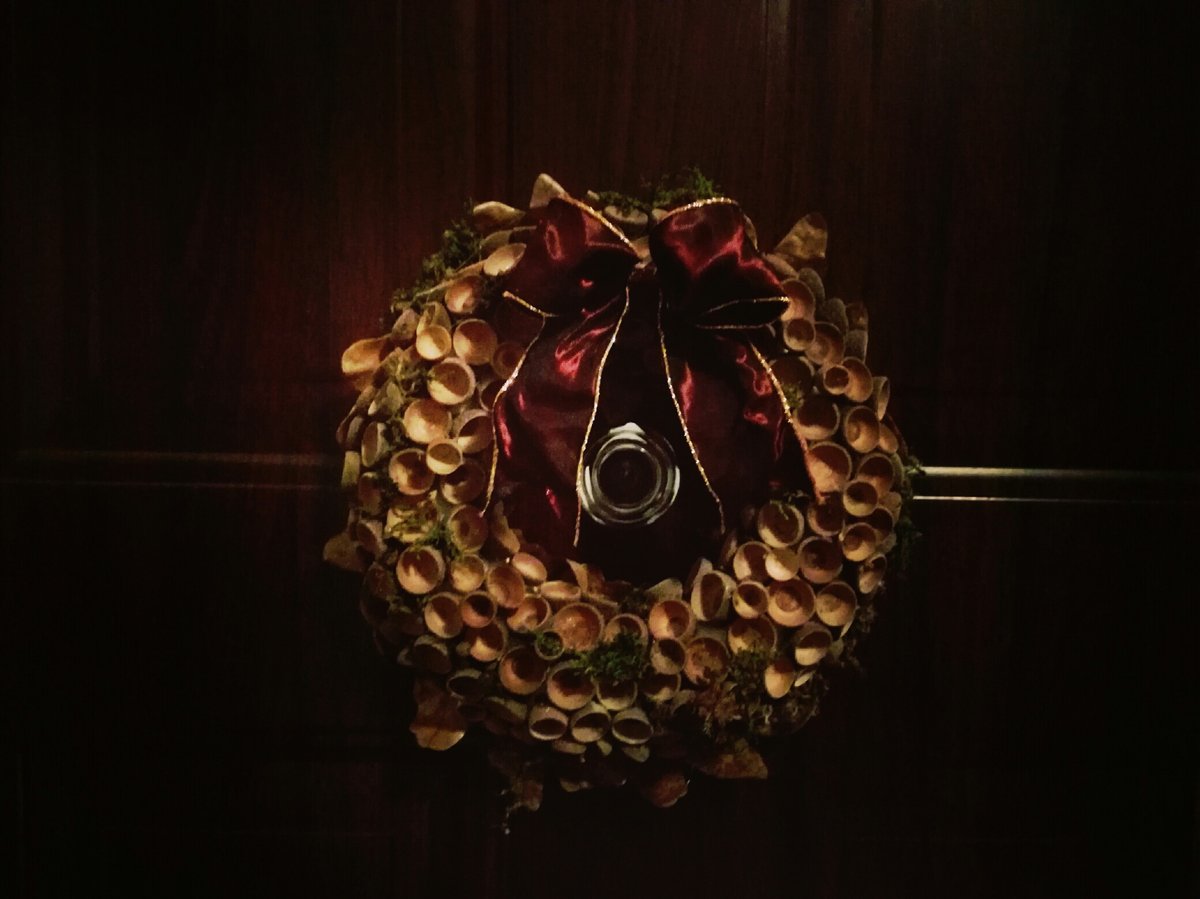 I can say that one of the best Christmas gifts is one that you can eat.
The exception is children and teenagers, they like different gifts.
If you agree with me, you can give cookies 🍪 that you made yourself in a decorated 🎀 jar.

Here is my EVERGREEN recipe for Xmass Cookies with Acorn Flour.
(I use this recipe since 2017 and I love it 💜💜).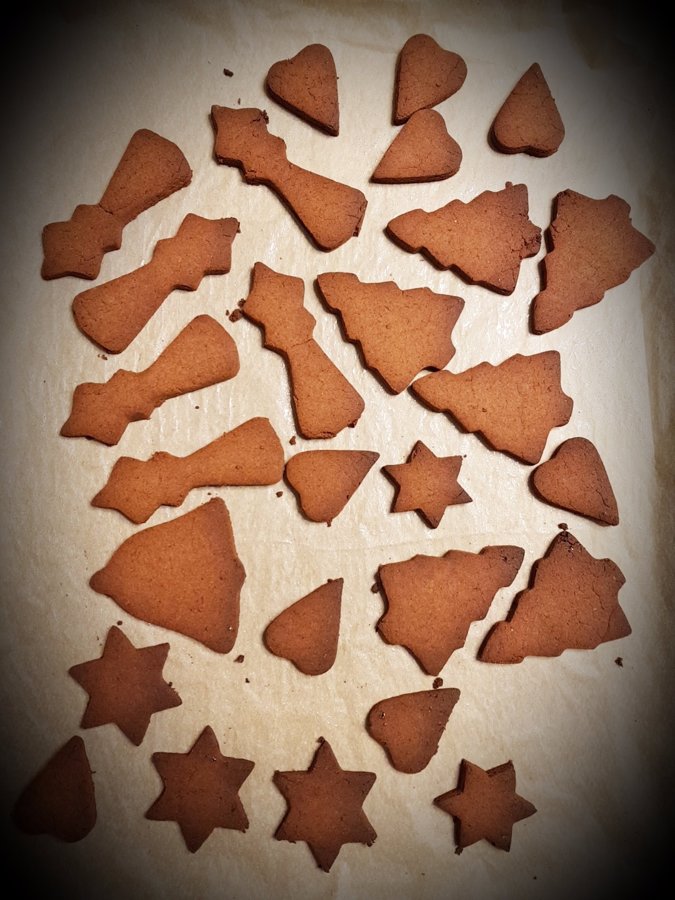 1. Ingredients:
140 g butter,
100g of muscovado sugar,
3 tablespoons of honey,
175g flour, 175g Acorn Flour,
a spoonful of baking powder,
2 tsp ground cinnamon,
1 teaspoon ground ginger,
pinch of salt,
a pinch of pepper.
2. Preparation:
Put flour, Acorn Flour, baking powder, and spices - cinnamon, ginger, a pinch of salt, and a pinch of pepper in a bowl.
Melt the butter in a pan, and add sugar and honey. Add this mixture to the ingredients in a bowl and knead a firm dough.
Place the dough in the cold for half an hour.
Then roll it out to a thickness of 4 to 5 mm on a floured surface or on baking paper and cut out the biscuits with a model and place them on the baking tray.
Bake the biscuits in a preheated oven at 180 ° C for about 11 minutes.
Then wait for them to cool. If desired, decorate them with glaze, chocolate, etc.
xoxoxo🎅🏽🎄🎁
I wish you a magical ✨ December.
Have a nice day 😉
Irena
P.S. Thank you for reading 💜 If you liked the content and if you find it valuable, share it via social media.